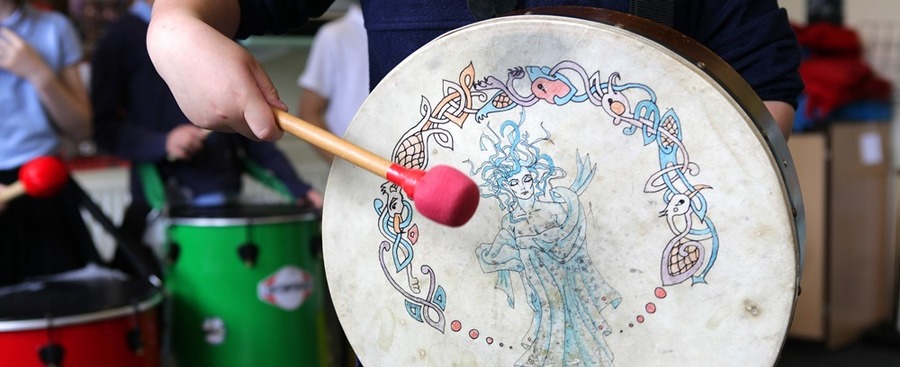 The Magic of Music
Learning to play a musical instrument provides children with an experience that enriches their lives in so many ways and we are on a mission to bring the magic of music to every home in Sussex. Children will learn musical skills that help develop a lifelong love of music and research has shown that there are many other benefits associated with learning to play a musical instrument including:
raising confidence and self-esteem

improving team work, concentration and many other skills for learning

connecting with new people and broadening horizons

improving their well-being by becoming happier and healthier
Lessons take place in small groups during the school day with specialist teachers from Brighton & Hove Music & Arts. To find out more about more about the opportunities available please visit our website where you can watch our teachers introducing and demonstrating their instrumentshttps://www.bhma.org.uk/which-instrument.
To help you find out which instrument your child might like to learn we are hosting a series of zoom parent/carer meetings. The meetings will last approximately 30 minutes and you will be able to meet the teachers, find out more about what's involved in learning an instrument, the costs involved and how you may be able to receive help towards lesson fees. To register your interest and to gain access to the parent/carer meetings please click on the link
If your child already knows which instrument they would like to learn you can apply for lessons directly via our website
https://ukbrighton.speedadmin.dk/registration#/
If you have any questions regarding our music activities please contact us on bhma@brightondome.org
We look forward to meeting you and introducing your child to the magic of music,
Yours sincerely,
Brighton & Hove Music & Arts