Pupil Voice
We believe that the pupils should be central to all the decision making in the school. We have a number of different systems set up to ensure that all of our pupils have a voice and contribute to the continued improvement of the school:
School Council
School council gives children the opportunity to make their voices heard and play a key role in the whole school community. School councillors require certain skills such as the ability to be a good listener and to be a good role model. School council helps children to develop further skills while reinforcing those they already have and gives them a sense of responsibility and achievement.
Our school council do a fantastic job. Last year councillors thought of ways we can improve our playground, and also developed an eco code, achieving the Silver Eco Award. They also attended regular meetings and debates and proved how responsible they were by helping out in school events.
Every term children vote for two new school councillors from each class, so that 72 children get the opportunity to represent their classes every year.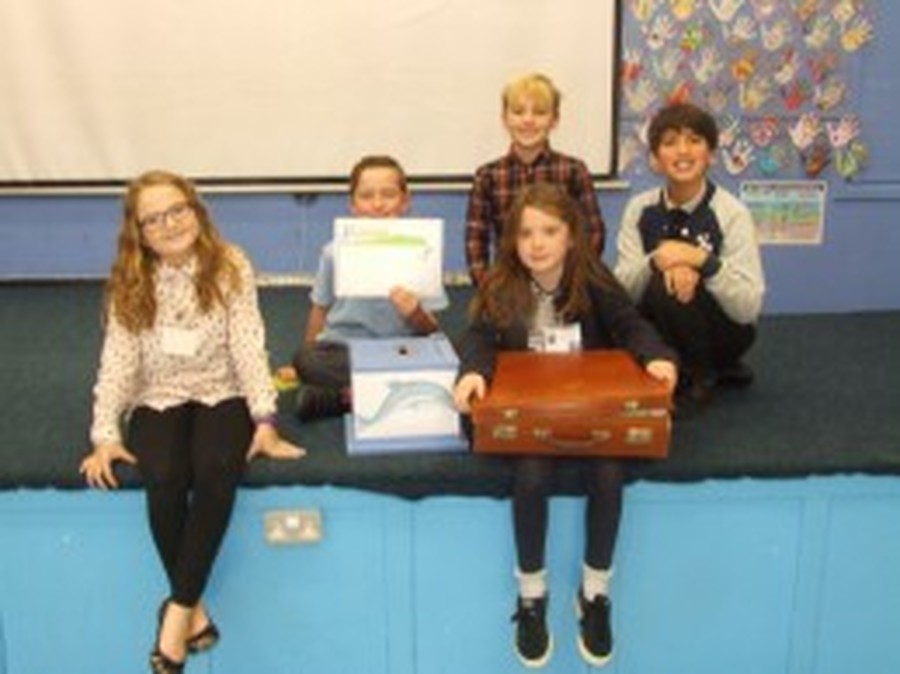 Patcham Advocates
Who are we?
We are a group that anyone can join.

We are a group that improves the school.

We meet once a month

We are similar to school council.

We can give our own opinions.

We are working on improving lessons.

We have helped improve playtimes by suggesting referees and new games.

We have opened the green hall at lunchtime.
By Joseph, Lauren and Hannah Y5.